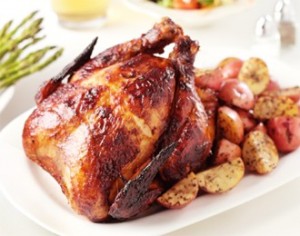 Those of you near a Whole Foods in TN, GA, AL, SC, and NC really lucked out this week. They just released two awesome freebie coupons you'll want to take advantage of!
If you're not in love with the Fiesta bouquet, you can use it to take $5 off any other flower bouquet. A dozen roses are just $5.99 this week, making them only $0.99 after this coupon. Any Deal Seeking Dads out there take note!!!
Thanks, The Thrifty Mama!