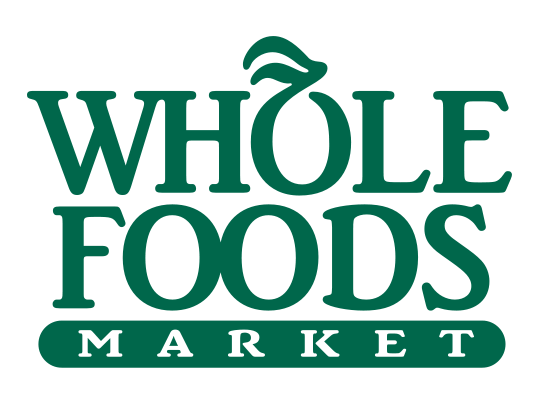 Thanks to Jennifer at Healthy Life Deals for compiling a list of the best deals to be found at Whole Foods this week.
New to couponing? Read up on what all of these abbreviations mean first in my quick reference guide.
Check out Healthy Life Deals for more deals!
Annie Chun's Ramen – $1.50
$0.50/1 Annie Chun's Printable (sign up for newsletter)
$1.50/2 Annie Chun's Product Whole Food Printable
$0.25 ea. wyb 2 after coupon!
Stonyfield Yogurt (6 oz.) – $0.50
$0.50/3 Stonyfield Yogurt Printable
$0.33 ea. wyb 2 after coupon!
Saffron Road – $3.99
$1/1 Saffron Road Printable
$1/1 Saffron Road Whole Planet Calendar
$1.99 ea. after coupon!
Celestial Seasonings Tea – $3.00
$1/2 Celestial Tea Printable
$0.75/1 Celestial Seasonings Tea Whole Foods Printable
$1.75  ea. wyb 2  after coupon!
More Grocery Store Deals: