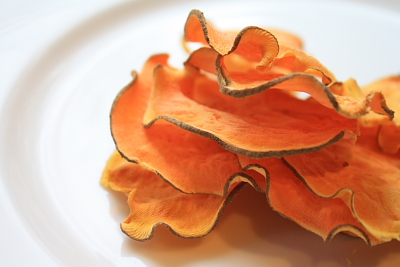 Get a FREE cookbook download of 40 Healthy Snack Recipes! Recipes include step-by-step instructions for superb healthy snack recipes like Baked Sweet Potato Chips (page 13), Red Licorice Candy Bars (page 8) and Cheesy Pizza Mix (page 17).
I'm anxious to try the Baked Sweet Potato Chips — sounds delicious!
Check out these other recipe downloads for more tasty ideas!
Photo by Fix Me A Snack