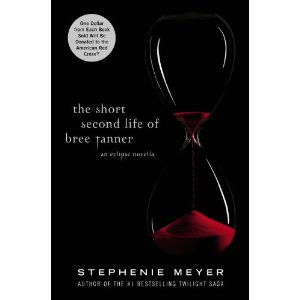 Calling all Twilight fans — get a FREE download of the latest book in the Twilight saga by Stephenie Meyer. Starting today (6/7) at noon you'll be able to download The Short Second Life of Bree Tanner!
Update: Unfortunately it's not an actual download like we'd anticipated; however, you can still read the book in its entirety online.
Expires 7/6/10.
If you'd prefer to pick up the Bree Tanner novella
in hardback copy, Amazon has it for just $7.54 with FREE Super Saver Shipping. Added bonus — $1 of each sale will be donated to the American Red Cross.
Thanks, Northern Cheapskate!