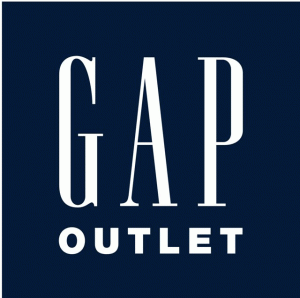 Treats for Baby Tuesday is brought to you by Marybeth Hamilton, mom to "two under two", a wife, a number-cruncher and a bargain shopper! Marybeth blogs about baby, child and maternity deals 7 days a week at Baby Goodbuys.
The best baby deals this week:
Live near a Mattel toy store? There are locations in California, Texas, Wisconsin and Canada. Get your Mattel store printable coupons and save up to 60% through March 5th. 
Diaper deals this week:
CVS

Big packs (small boxes) of Pampers are $19.99 this week. There were $2 Pamper's coupons in the 2/27 P&G insert to get them at an even lower price!
Buy two mega packs of CVS-brand diapers or training pants and get a FREE photo book!
Rite Aid

Big packs of Huggies are $19.99 this week.
Walgreens

Jumbo packs of Huggies are $8.99 this week and you'll receive a $2 RR at checkout. Use a Huggies coupon from the 2/27 paper to make the deal even better.
Target

Big packs of Luvs are $16.99 this week. You'll also get a $5 gift card at checkout when you buy two boxes of Luvs.
See the previous Treats for Baby Tuesdays for more offers that are still available!