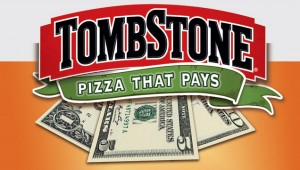 Tombstone wants to help pay your utility bill! Through 1/15/10, you can earn up to $15 toward your utility bill by purchasing Tombstone pizzas.
The best deal currently (week of 5/18) is at Publix.
Tombstone pizzas are on sale through Wednesday buy one get one free. Pair this with the $1/2 Tombstone printables, and you can stock your freezer for the summer and earn a little toward your utilities as well!
(Thanks, Sweet Savings!)