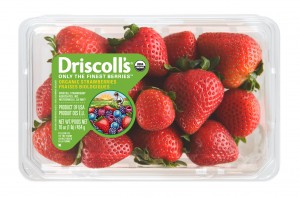 Thinking Organic Thursday is brought to you by Susan at Organic Deals & Coupons. Susan finds coupons and deals on organic food, clothes and health & beauty products on her site.
New organic deals and coupons available this week:
Mambo Sprouts booklets can now be found in select stores. To find a store location that carries the coupon books and to print coupons online, head to Mambo Sprouts. I have posted all of the coupons in the current edition on my site.
Grab Kiwi Magazine for just $1 an issue this week on The Living Social. They are offering a 1-year subscription for just $6 (50% off). Look under your cities Family Edition to locate it easily.
See the previous organic roundups for more offers that are still available!
As always, make sure you're protecting your personal information when you're signing up for freebies.