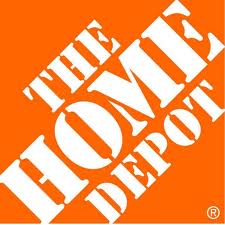 Thanks to Deidre at Cuckoo For Coupon Deals for compiling a list of the best deals to be found at The Home Depot this week.
New to couponing? Read up on what all of these abbreviations mean first in my quick reference guide.
2 (2 Gal) Water-Based Latex White Interior And Exterior Primer, Sealer and Stain-Blocker- $24.98
Champion 4 Max Complete 1.28 GPF No-Tools Right Height 2-Piece High Efficiency Elongated Toilet Kit- $238
5-Shelf 24″ D x 36″ W x 72″ H Plastic Ventilated Storage Shelving Unit- $49.97
Home Defense Max Perimeter and Indoor Insect Killer With Wand- $14.92
Check out Cuckoo For Coupon Deals for more deals!