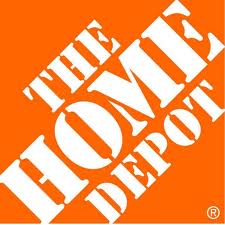 Thanks to Deidre at Cuckoo For Coupon Deals for compiling a list of the best deals to be found at The Home Depot this week.
New to couponing? Read up on what all of these abbreviations mean first in my quick reference guide.
20 Gal Tote- $6.47
1.5 oz Deep Reach Insect Foggers (3 pk.)- $7.47
690 Balboa Satin Nickel Entry Lever And Single Cylinder Deadbolt Combo Pack- $39.92
2,200 Watt Gasoline Powered Digital Inverter Generator- $549
8-Piece Roller Tray Set- $9.97
Check out Cuckoo For Coupon Deals for more deals!