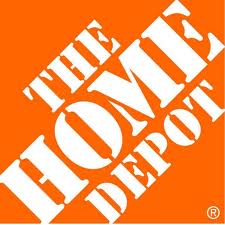 Thanks to Deidre at Cuckoo For Coupon Deals for compiling a list of the best deals to be found at The Home Depot this week.
New to couponing? Read up on what all of these abbreviations mean first in my quick reference guide.
Hampton Bay Woodbury 3-Piece Patio Seating Set With Dragon Fruit Cushions- $499
Ryobi One+ 18-Volt Lithium-Ion Super Combo Kit (4-Tool)- $179
Genie Silentmax 1000 3/4 HPC DC Motor Belt Drive Garage Door Opener, Revolution Series- $198
Spectracide Weed Stop 32 Oz. Ready-To-Spray Concentrate For Lawns- $5.88
Spectracide 1 Gallon Ready-To-Use Weed Stop For Lawns- $5.88
Check out Cuckoo For Coupon Deals for more deals!