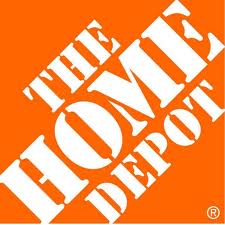 Thanks to Deidre at Cuckoo For Coupon Deals for compiling a list of the best deals to be found at The Home Depot this week.
New to couponing? Read up on what all of these abbreviations mean first in my quick reference guide.
Libman Wonder Mop, $8.37 (Sells for $17.49 on Amazon)
Kiddie Full Home 3:A.40-B:C Fire Extinguisher- $39.97
Bootz Industries 5-Foot Left-Drain Bath Tub In White- $235
HDX 3-1/4-Inch 6-In-1 Screw Driver- $2.97
Tartan 0.709-Inch x 60-FT. x 6MM Electrical Tape 10-Pack- $4.97 ($0.50/roll!)
Check out Cuckoo For Coupon Deals for more deals!