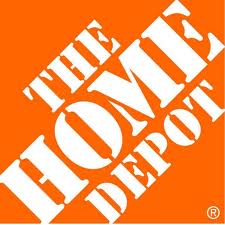 Thanks to Deidre at Cuckoo For Coupon Deals for compiling a list of the best deals to be found at The Home Depot this week.
New to couponing? Read up on what all of these abbreviations mean first in my quick reference guide.
Magnetic Measuring Tape (6 ft.), $0.50
Round Up Concentrate Poison Ivy Touch Brush (32 fl oz.), $20
Lysol Clean-Flip Wet Mopping Cloths, $6
Lysol Clean Flip Dry Refill (32 ct.), $6
Martha Stewart, Glass & Mirror Cleaner (32 oz.), $2.90
Bowl Fresh Plus, Toilet Cleaner & Deodorizer, $0.78
Check out Cuckoo For Coupon Deals for more deals!