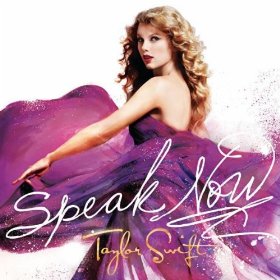 Right now you can purchase the MP3 download of Taylor Swift's latest album Speak Now for just $3.99
! This price may not last long, so purchase now if you're interested.
I have to laugh because I can hear my four year old behind me singing "You Belong With Me" right now.
(Thanks, Free Snatcher!)