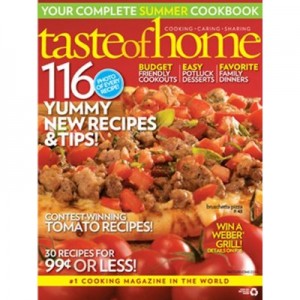 Looking for some inspiration to spice up your meal plans? Try paging through these 26 digital issues of Taste of Home magazine!
Thanks, MoJo Savings!
Or you could also try your hand at a restaurant quality meal at home with these 27 copy cat recipes. For some reason the Cracker Barrel Fried Apples sound really good right now!