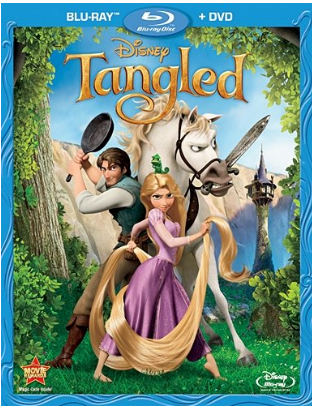 Tangled is being released on 3/28 on DVD, and you can score some great deals at various retailers!
Here are three available coupons to use:
$3/1 Tangled DVD (ALL YOU Magazine Apr. '11)
$5/1 Tangled Blu-Ray/DVD (Target Easter Mailer)
There are also two rebates available:
Amazon Deals:
**with FREE shipping and price guarantee
Store Deals:
**starting 3/27
CVS, $19.99 = $3.99 after coupon, ECBs and rebates!
Rite-Aid, $19.99 wyb any Nexxus item = $2 after coupon, UP+ Rewards and rebates!
Walgreens, $17.99 + FREE Color Wonder = $4.99 after coupon and rebates!
Target, $24.99 + FREE Tangled Book = $4.99 after stacked coupons and rebates!
Thanks, Time 2 Save!