Christmas is just around the corner, so it's time to finish up all of that last-minute shopping! If you're still at a loss for a few gift ideas, the Walmart Chosen By Kids list is a fantastic place to start.
Yeah, I know a lot of stores have gift guides and/or top toys lists, but Walmart really takes it to the next level with the Chosen By Kids list. This list is actually compiled by bringing together 1,000 kids ages 18 months to 10 years old and allowing them to play with them as they would at home. Meanwhile, researchers observe how they interact with them and get direct feedback on what they love and what they don't.
All of this information is then compiled to create the Walmart Chosen By Kids list! I appreciate that it's a simple and concise way to get a quick look at what kids really want for Christmas, especially since it's easy to shop by gender and age.
While some of these toys are currently out of stock (after all, we are getting down to the wire!), there are many that you can actually order online right now with FREE store pickup today. I mean, how convenient is that?!
The toys that made my kids' Christmas lists: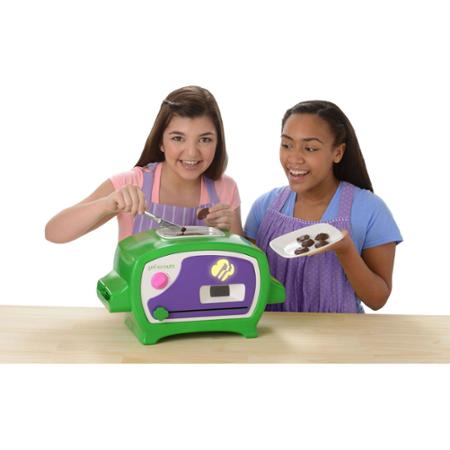 Girl Scouts Cookie Oven — okay, so technically my girls didn't ask for this, but after the great Easy Bake Oven success of 2015, I think they're going to LOVE this! You can bet I'll be trying to figure out how to make my own homemade mixes, as we did with the Easy Bake Oven. I'll be sure to share if we can perfect it!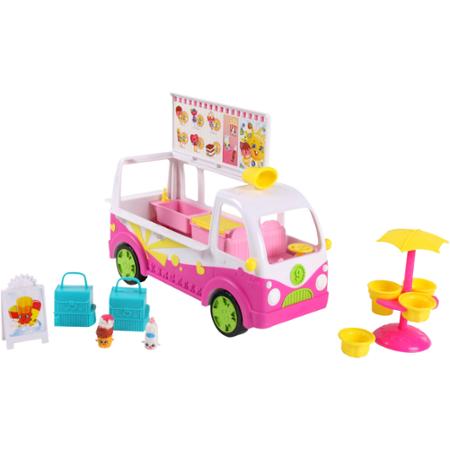 Shopkins Scoops Ice Cream Truck Playset — my 9-year-old is currently obsessed with Shopkins, so nothing would make her happier than to find this cute little play set under the tree. It includes two exclusive figures, but Walmart also has a ton of other Shopkins multi-packs available to coordinate with this set.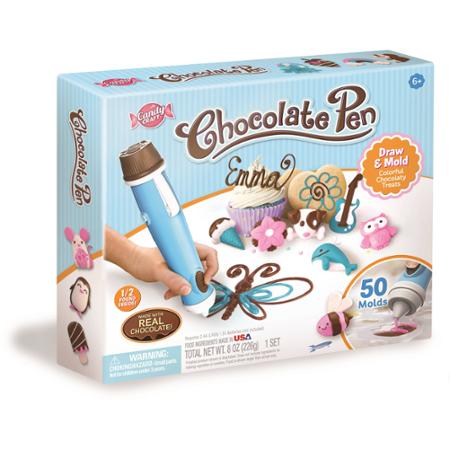 Candy Craft Chocolate Pen — when we reviewed this item back in August, I predicted that it was going to be a hot toy this season! While it does take a bit of finagling, my girls loved playing with this chocolate pen, and I'm hoping to share a DIY for the chocolate refills soon!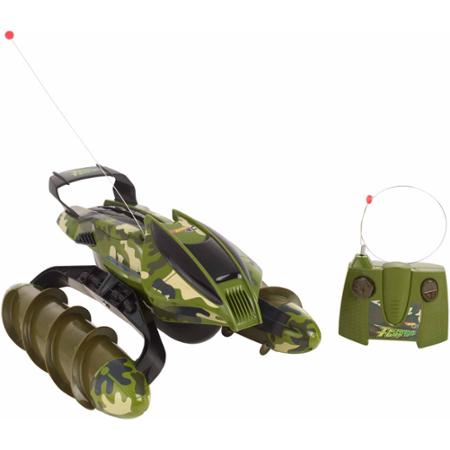 Hot Wheels Terrain Twister — my 7-year-old is going to love this r/c all-terrain vehicle! It's looks plenty rugged enough to keep up with his rough and tumble style of play, and I'm pretty sure that my big kid husband is looking forward to playing with it, as well!
Did any of the Chosen By Kids toys make your kids' Christmas lists?