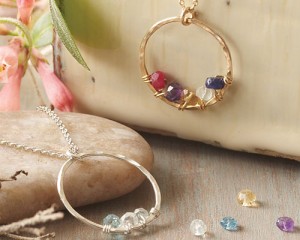 Here's a fantastic Red Envelope deal available on Rue La La — score a $40 Red Envelope voucher for just $20!
This will make a great Mother's Day or birthday gift for sure!  You can get personalized pendants, chic yoga-mat bags, message-splashed pillows and more unique items.
Here's how to get this deal:
Scroll down to the Red Envelope Boutique, towards the bottom of the page and click on it.
"Add to Bag" and "Checkout" to proceed to checkout.
Complete your order, and your voucher should be available Monday, 4/22!
Promotional value expires 7/22/13. Limit 1 per person, 1 per order. Valid only for US delivery.  Upon expiration, unused vouchers will be redeemable for $20 at RedEnvelope.  Cannot be combined with other promotions or discounts.