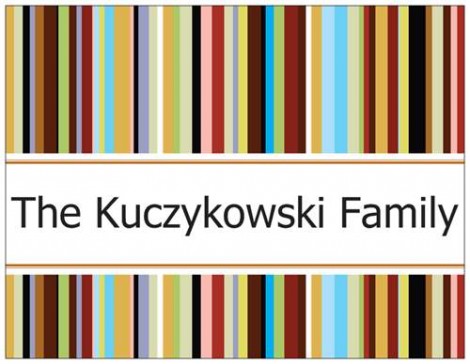 I posted this Vistaprint 100 FREE postcards offer last month, but I wanted to let you know that it's still available!
I also wanted to share this cute idea for them from Passion For Savings. I thought about using these for thank you cards, save the date notes, etc., but it never occurred to me to just make generic cards that we can use in a pinch for wedding gifts, thank you notes, and more.
Here's how to get your 100 FREE postcards:
Checkout making sure to opt out of any offers you're not interested in.
You'll only pay about $6 for shipping and handling.
Shipping is just $6 when you choose the longest timeframe; however, in my experience they always come much sooner than stated.
Do you have any other suggestions for how to use these creatively? Ooh, I just thought of another one — recipe cards!