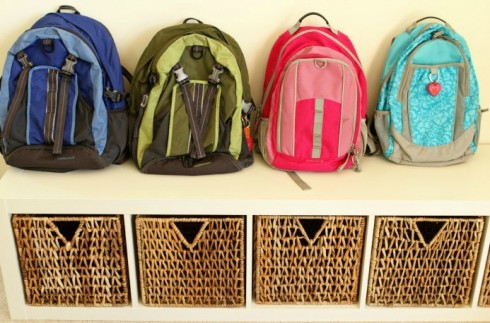 Perhaps it would be more apt to name this post "Getting MY Kids Off to School on Time," because this was something we struggled with for a good portion of last year. Though they were never actually late, mornings were hectic, stressful, and didn't exactly set the tone for a productive day — for me or for my kids.
With my kids heading back to school next week, it was time to revisit the techniques we started using at the end of last school year for an easier morning. We tweaked our morning routine to alleviate some of the pain points that we identified as being most likely to cause stress. Hint: start by taking a good, long look at your evening routine…
Check out my strategy and time saving tips on Snackpicks!