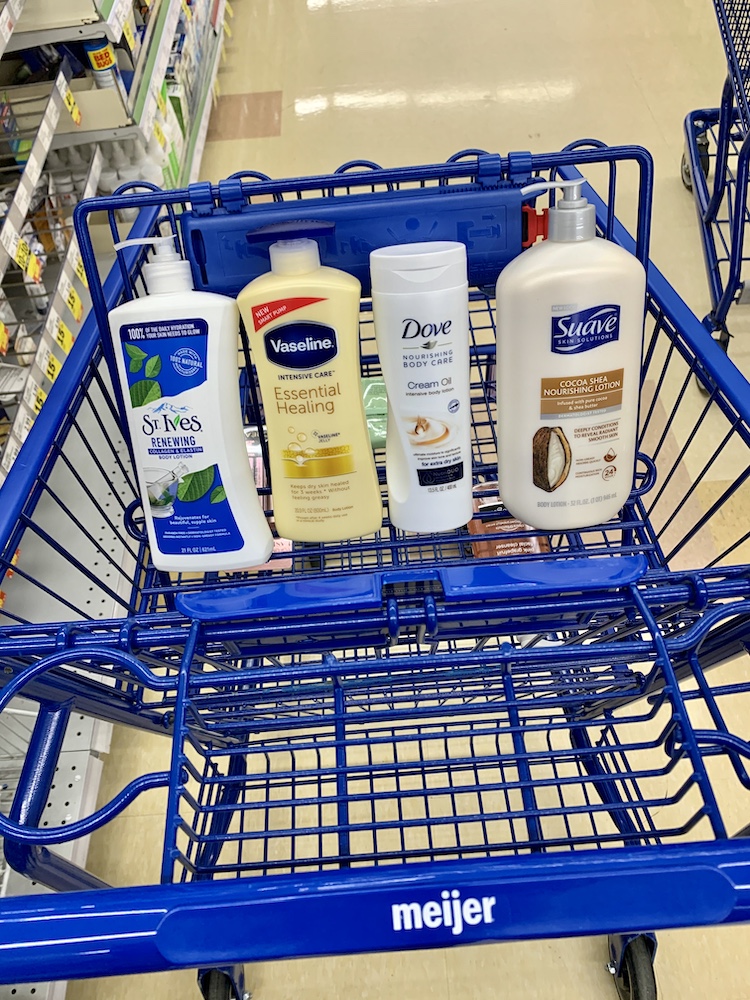 Disclosure: Sponsored by Mirum Shopper, all opinions are my own. Thank you for supporting the brands that support this site!
Brrr, we're in the midst of a cold front right now. And with that cold weather comes the itchy dry winter skin. :(
I don't know about you guys, but my skin gets incredibly dry in the winter. Even though we have a whole house humidifying system, slathering on lotion after taking a shower is essential for keeping my skin soft and moisturized.
Thankfully, now is a great time to stock up on your favorite body lotion at Meijer! You know, along with all of the other essentials you need to prepare your family for the cold, like food, extra blankets, and batteries.
Why? Because they've got two awesome promotions going on for Unilever lotions that are sure to give you deep moisture for the deep cold. Both offers are valid 2/2/20 – 2/15/20.
How about a few recommendations for which lotion(s) to choose?!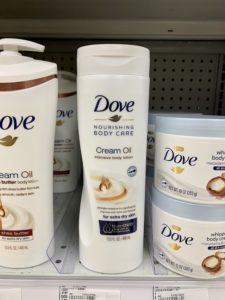 Dove Cream Oil Intensive Body Lotion (13.5-oz.)
This Dove body lotion is ideal for dry to extra dry skin. It contains NutriDUO deep care technology to lock in moisture, and the light and calming shea butter scent is one of my faves!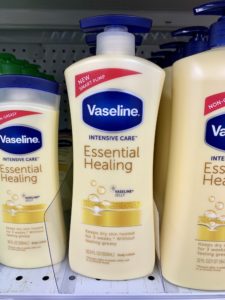 Vaseline Intensive Care Essential Healing Body Lotion (20.3-oz.)
Vaseline body lotion is perfect for anyone who's on the go. It's fast absorbing for a non-greasy feel and contains microdroplets of Vaseline® Jelly to lock in moisture. AND it's clinically proven to keep dry skin healed for 3 weeks!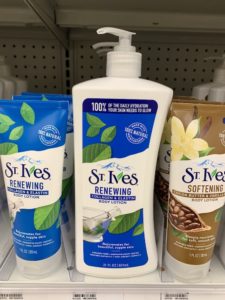 St. Ives Renewing Collagen & Elastin Body Lotion
If you have sensitive skin, this St. Ives lotion is perfect for you. It supports the collagen and elastin that are already present in your skin, and it's made with 100% natural moisturizers!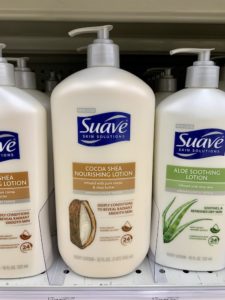 Suave Professionals Cocoa Shea Nourishing Lotion (32-oz.)
Suave is known for being easy on the wallet, and it definitely gets the job done. This variety is infused with pure cocoa & shea butter to provide 24-hour moisturization!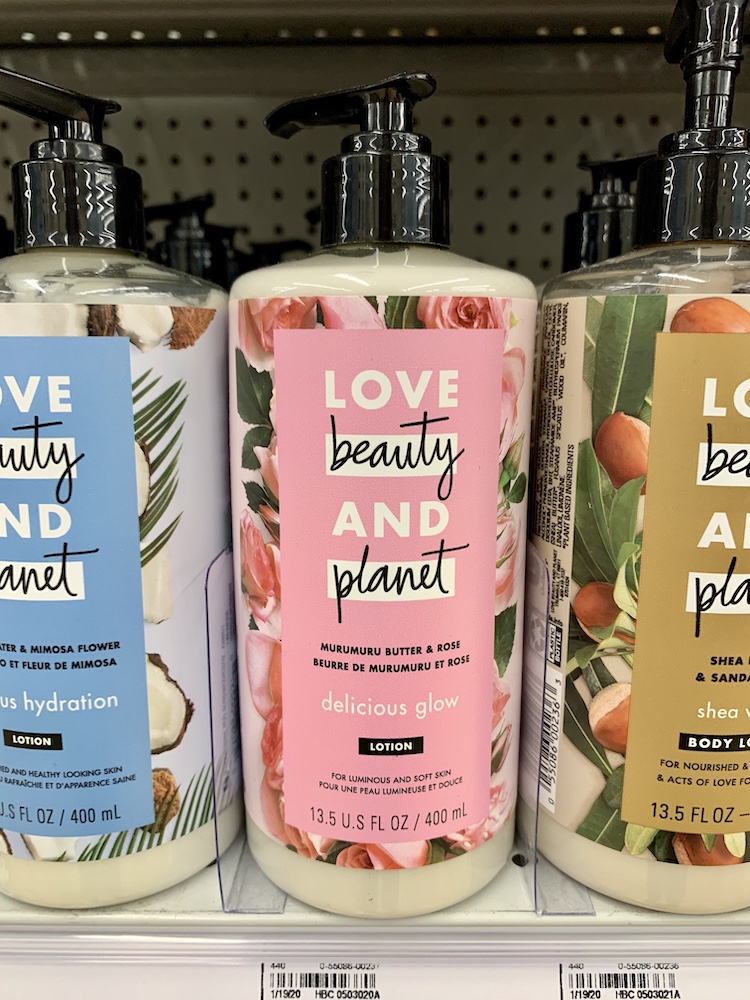 Love Beauty and Planet Murumuru Butter & Rose Body Lotion
This Love Beauty and Planet lotion is made with plant-based moisturizers and contains no parabens, silicones, or dyes. The warm, floral rose fragrance and Amazonian murumuru butter make it one of my girls' favorites!
So what are you waiting for? Soft and moisturized winter skin is right within your reach at Meijer. But don't wait — these special savings on select Unilever body lotions are only around through February 15th!