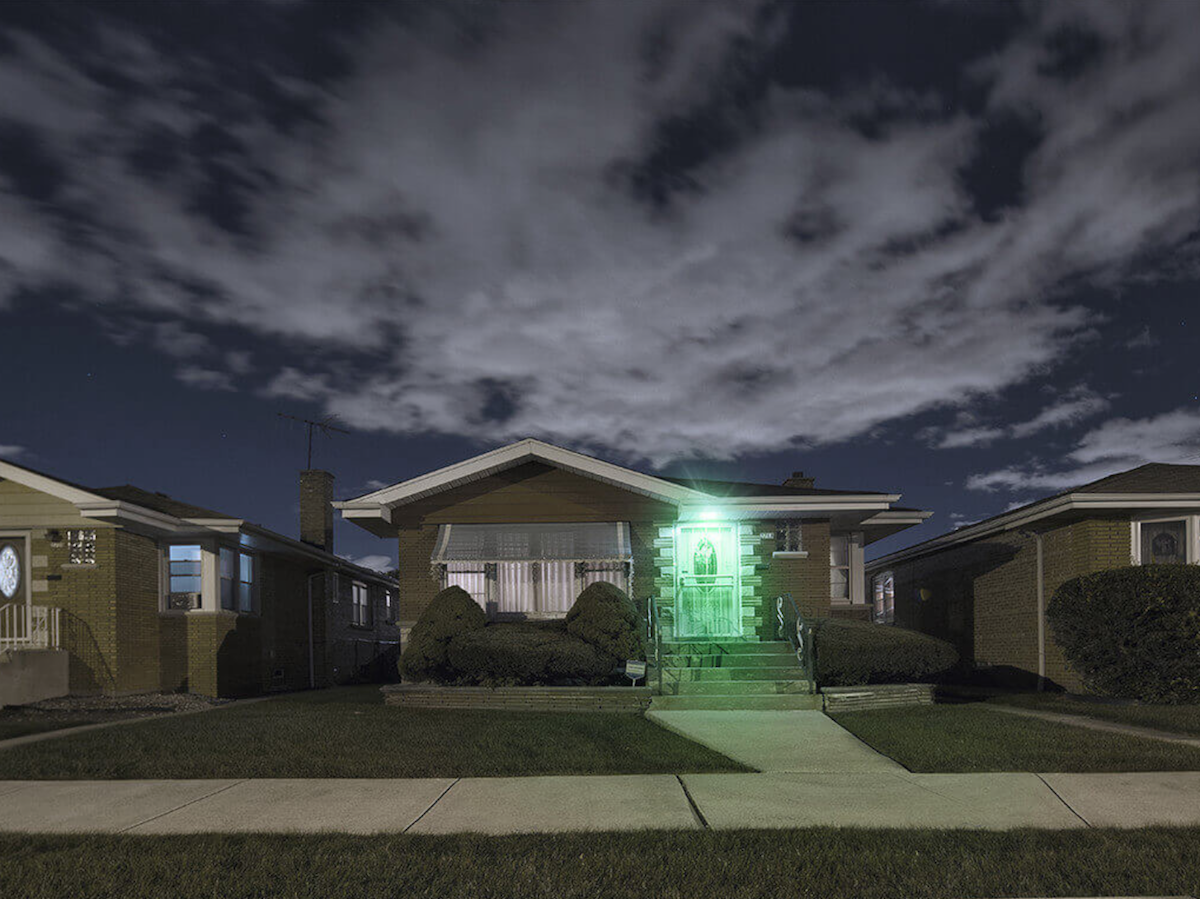 As you probably know, tomorrow is Veterans Day. I'm a firm believer that our military veterans deserve our appreciation all year long, but I'm grateful for the additional recognition that this day brings.
Every veteran has a story, and we make sure to share our family's stories with our kids regularly in the hopes that they will pass them down to their children. Both of my grandfathers fought in World War II, with one earning a purple heart after nearly being crushed by a tank in Germany. My husband's grandmother was in the Navy, and his father was in the Air Force. And I'm so proud of my cousin who was just accepted into the Navy's nuclear engineering officer program — wow!!!
And these are just a few members from among the many branches of our family tree. I'm sure there are more uncles, aunts, and cousins that I'm not even aware of, you know? Because once they're no longer on active duty and put away their uniforms, they just start to blend in with the crowd…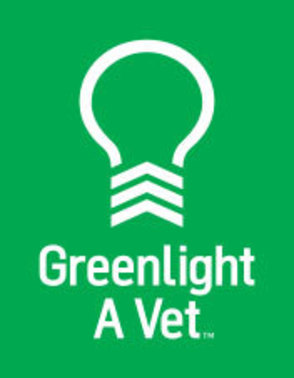 GreenLight A Vet
Which kind of makes you start to wonder how many service members we see each day that just blend into the crowd. Right? So I love this program that Walmart is supporting called GreenLight A Vet. The program encourages Americans to establish visible daily support for our veterans by changing one light in a visible location to green, a color symbolizing hope, renewal and well-being.
Thousands of everyday Americans have already shared their support for the Greenlight A Vet movement on social media — and you can, too! At the very least, you can simply use the hashtag #GreenlightAVet on your favorite platform. But if you have a chance to pick up a green light bulb at your local Walmart, please do so and share a photo, as well!
P.S. Be sure to share this BIG list of Veterans Day freebies with your favorite vet!