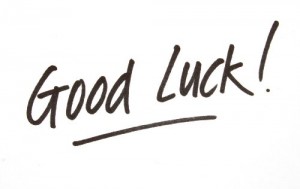 Got a great giveaway going on this week? List it here so other Deal Seeking Mom readers can find it easily and enter. Have you won a giveaway? I'd love to hear if you have.
If I could find my notebook, I could tell you about the giveaways I have coming up this week, but one of my kids seems to have walked off with it, LOL! I do have a couple on the agenda, so watch for those.
Every Sunday I'll start a new post with a Mr. Linky for you all to share your awesome giveaways with Deal Seeking Mom readers! If you have a giveaway you'd like to list, just leave your link below.
To keep it neat, I suggest that you list your blog name and then the the item you're giving away in parentheses, ex. Deal Seeking Mom (Flip Digital Video Camera). The only requirement is that you link directly to the giveaway. Links directly to your homepage will be deleted.
Good luck to all!!!