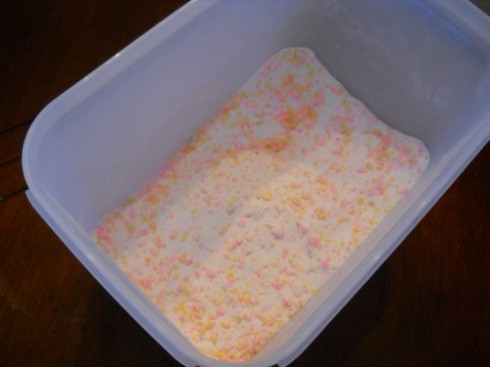 For families with several children, detergent can be a fairly significant expense each month. Try making your own today with this easy 4-ingredient laundry detergent recipe!
Best part? You can use Amazon GCs earned from Swag Bucks to purchase the "ingredients."
Have you ever tried making your own laundry detergent?