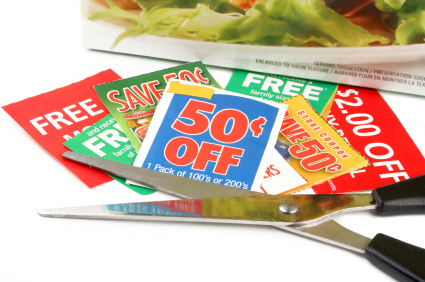 Just a reminder that there's no weekly insert in this week's paper since it's a holiday weekend! There's rumors of a P&G insert next weekend, but I'll let you know for sure as soon as I know.
Since there won't be new coupons coming out, it would be a great weekend to work on setting up your Personal Coupon Box so you can track the coupons in your stash for the New Year (if you have time, that is!).
Be sure to refer to the coupon insert schedule to see which inserts are included in each week's paper.