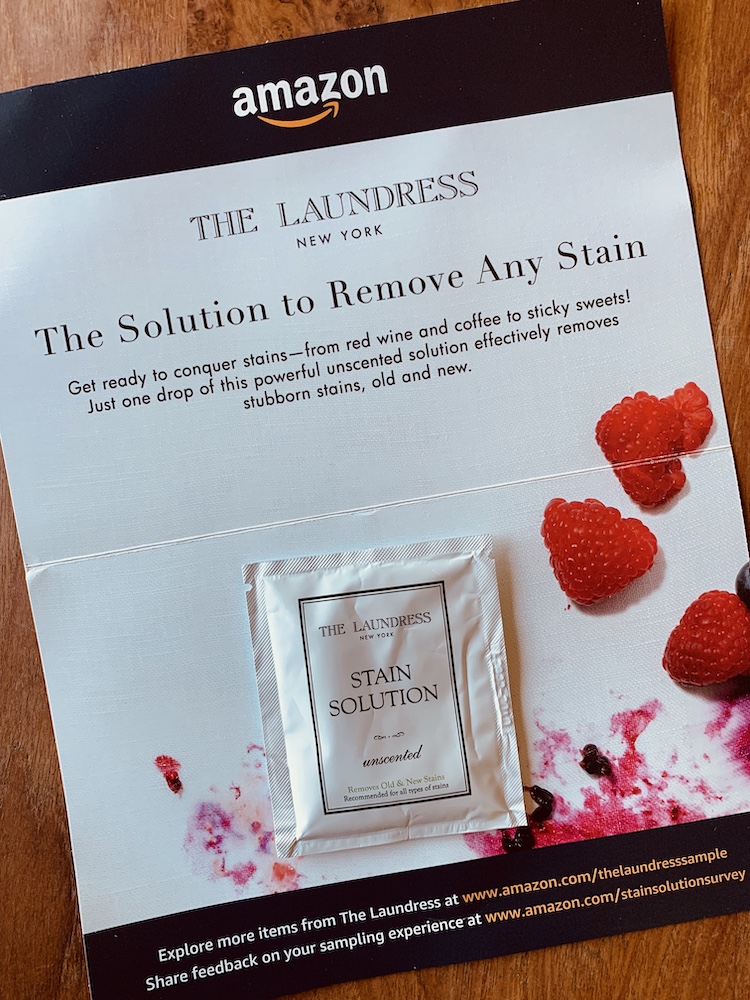 This is a first — I randomly received this The Laundress laundry stain remover sample from Amazon in the mail last week!
Sure enough, after a little digging around in my Amazon account, I discovered this profile area where you can choose whether you want to receive samples, and if so, which types of free samples you're interested in.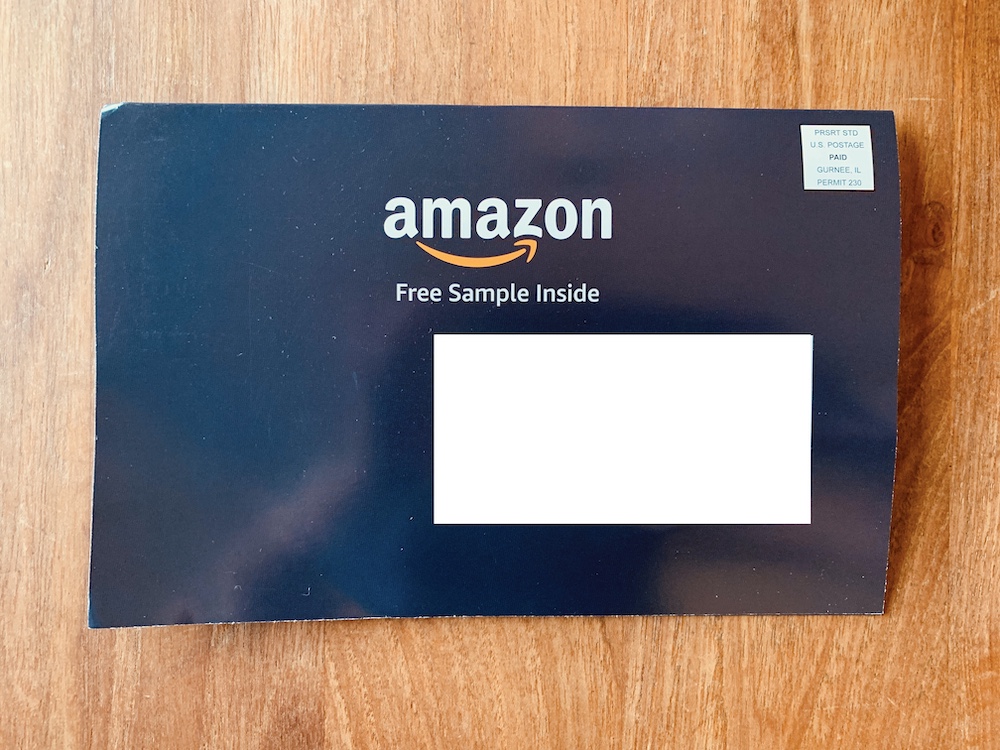 If you're interested in receiving free samples from Amazon, too, update your sampling preferences now!
Have you received any other samples from Amazon?