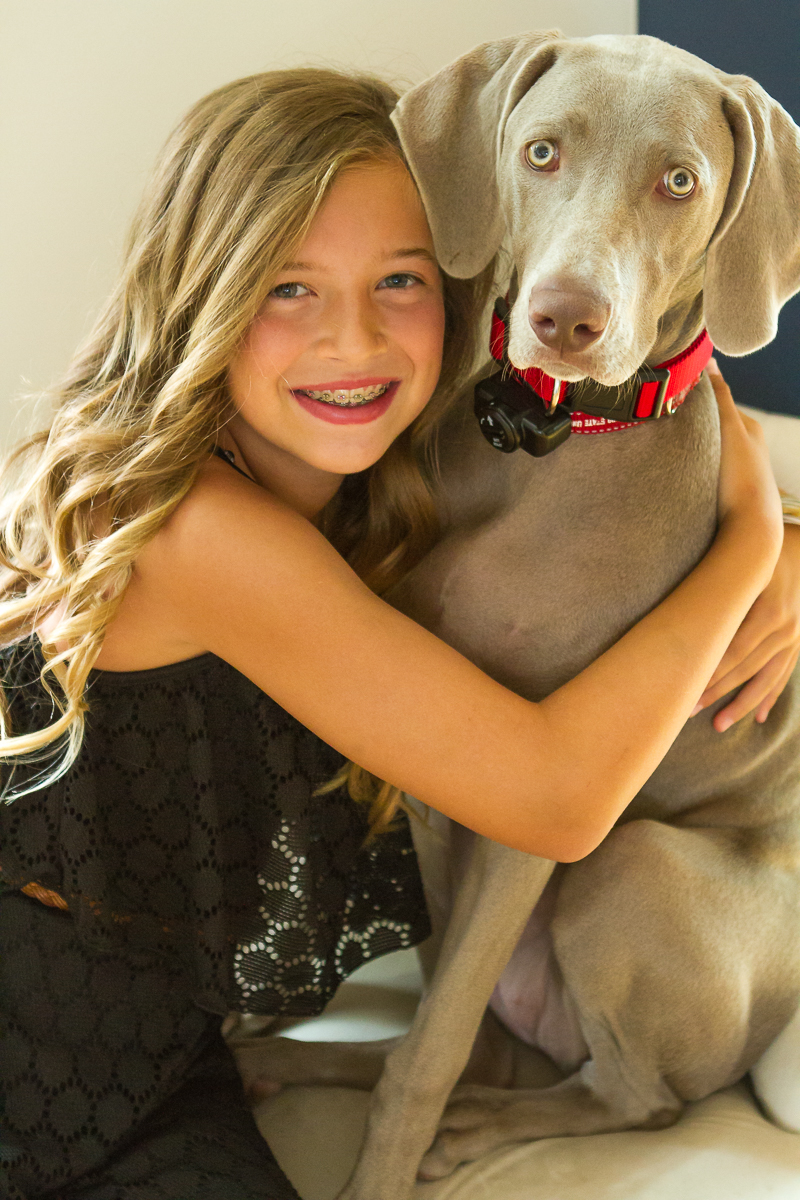 Though we own several really nice pieces of clothing from Walmart, it's not typically the first store I think of when I need to pick up a specific item. More often, it's a happy accident encountered on my way to grab some fresh greens for the evening's dinner or the like.
And so it was the case last week. I needed to pick up a few items for Father's Day dinner, and on my way back from tracking down the prepared horseradish, I spied this adorable little black dress. Recalling that my oldest daughter had recently mentioned needing a new dress for our upcoming beach vacation, I pulled my cart off to the side for a closer look.
Imagine my delight when I realized that, not only did they have one size small left in stock, it was marked down to just $11! It's like it was meant to be… So I tossed it in the cart, hoping that it would meet with her approval — because you know a preteen's taste in clothing changes with the breeze.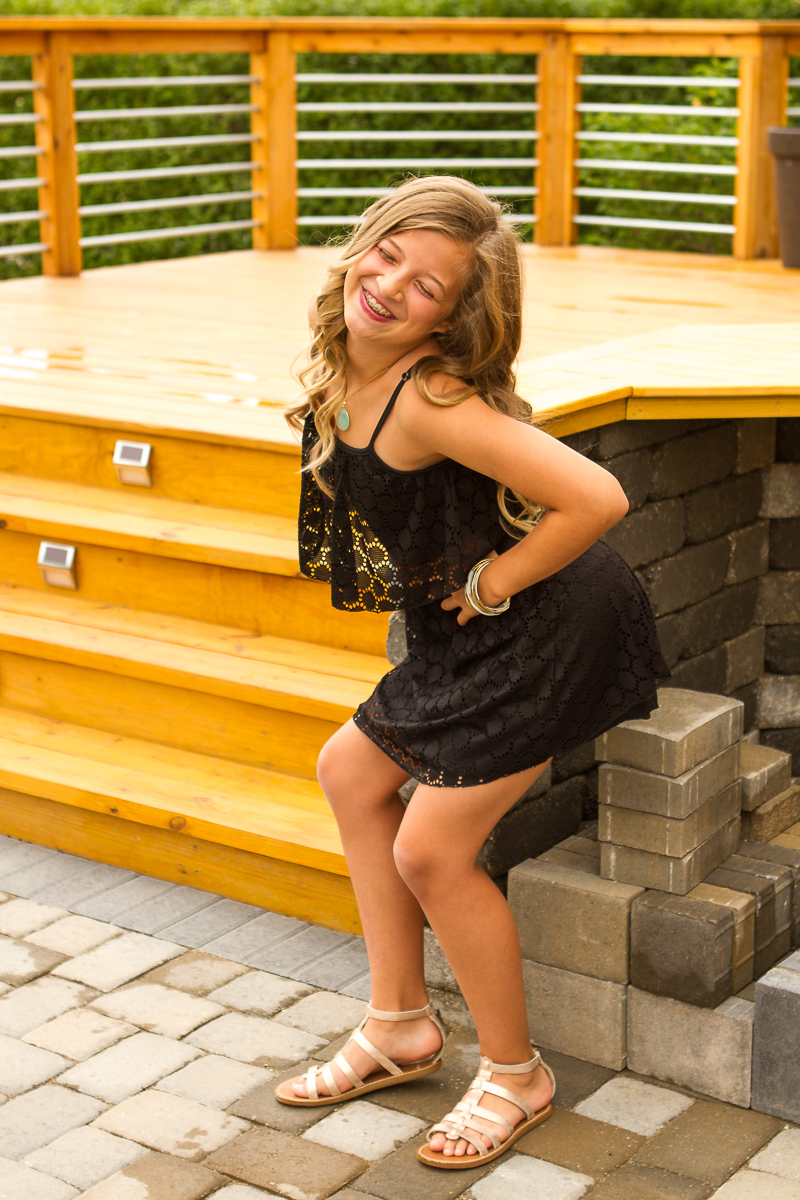 Luckily, she loved it as much as I did! It's fun and flirty, feminine without being too revealing, and loose enough that she can still wear some shorts or leggings underneath. 'Cause if there's one thing I know for sure, there's never a soccer ball far from this girl's feet!
And did I mention it was only $11??? You know my budget looooovvves THAT.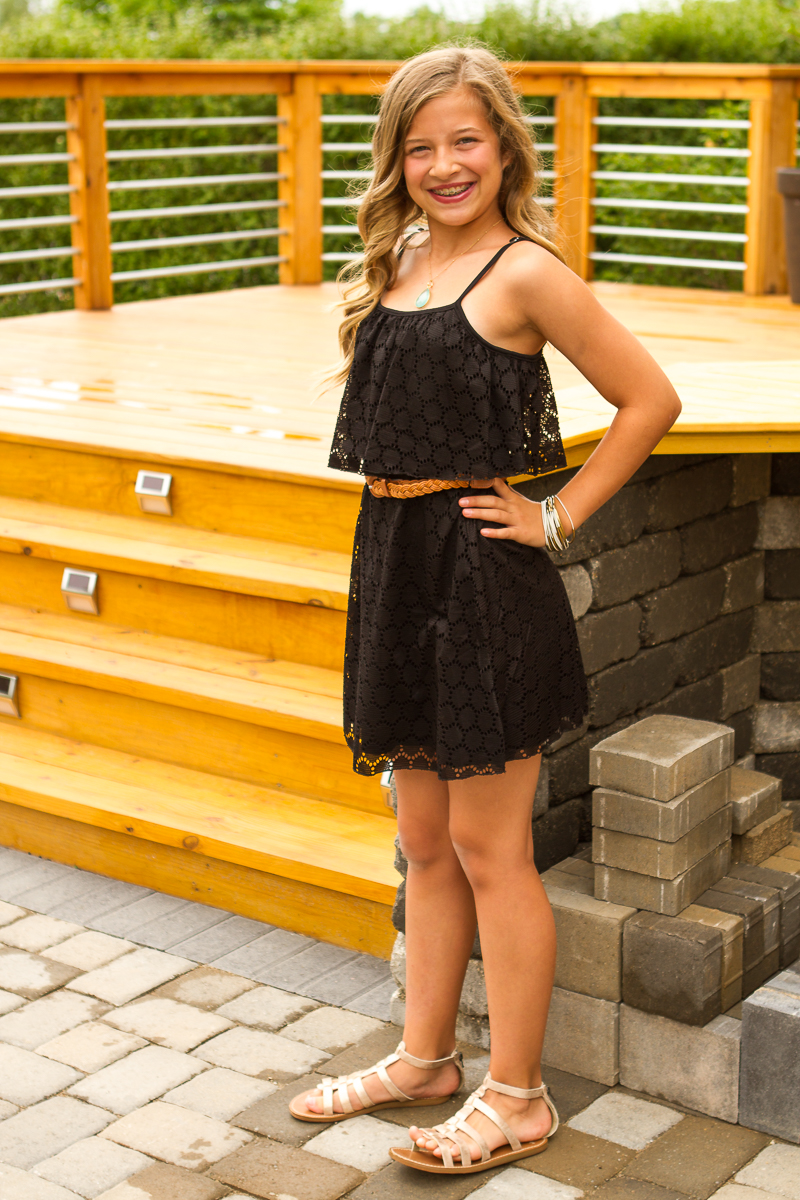 We did a little trial run to show it off, even curling her hair with this awesome curling wand for the occasion. I also let her borrow my much coveted Miss Zoe by Calinana necklace and bracelet. I'm telling you — I have definitely gotten my money's worth and then some from this gorgeous jewelry. And there are still SO many pieces I want to order from the collection!
If you've been hunting for the perfect dress, Walmart has cute summer dresses for all ages right now. Check them out to find your own personal style steal!