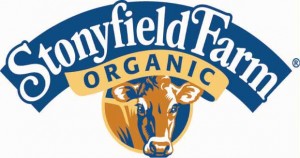 Who says you can't save on organic products? Stonyfield is currently offering 29 printable organic coupons when you register on their site.
Products include:
Annies
Green Mountain
Newman's Own
Happy Baby
Stoneyfield
Organic Valley
EarthBound Farm
Nature's Path
EnviroKidz
Late July
Many of these are nice $1/1 coupons!
Thanks to Savings Makes Cents!