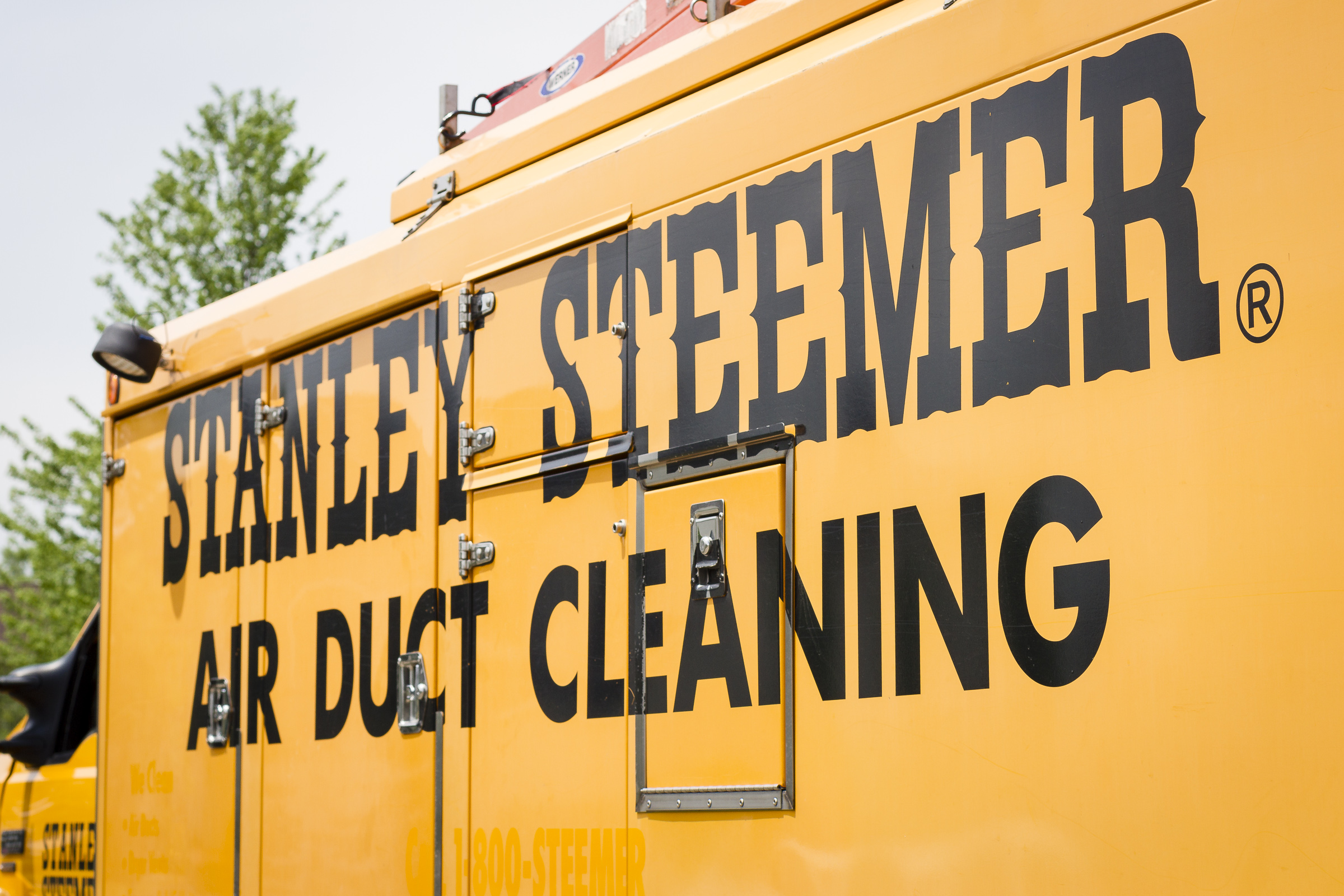 We recently had our carpet and air ducts cleaned by Stanley Steemer in the hopes of reducing allergens in our home. Did you even know that Stanley Steemer offers air duct cleaning? I honestly had no idea!
I chronicled the experience over on Unsophisticook, and I thought some of you might be interested in it. It was actually a fascinating process, and you won't believe what they pulled out of our air ducts!
Check it out here, and while you're there, be sure to enter to win a $400 Stanley Steemer gift card to put toward the service of your choice.