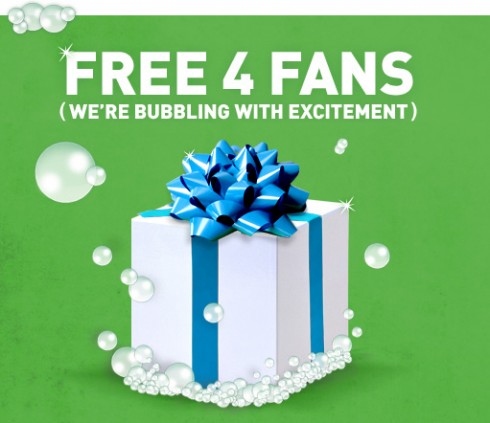 Scrubbing Bubbles is giving away FREE product twice a month through June on Facebook. Their latest clue says:
What day did Minnesota join the Union? Brush up on your U.S. history to pin point when our next freebie day will happen! Wink, wink – history's easier to digest in the first half of the day…
Minnesota joined the Union on May 11, 1858, so go ahead and like Scrubbing Bubbles on Facebook now so you'll be ready for tomorrow's giveaway!
While you're there, be sure to join more than 68,756 others and become a fan of Deal Seeking Mom. You'll find more conversation, additional deals and a peek at the freebies I receive in the mail!