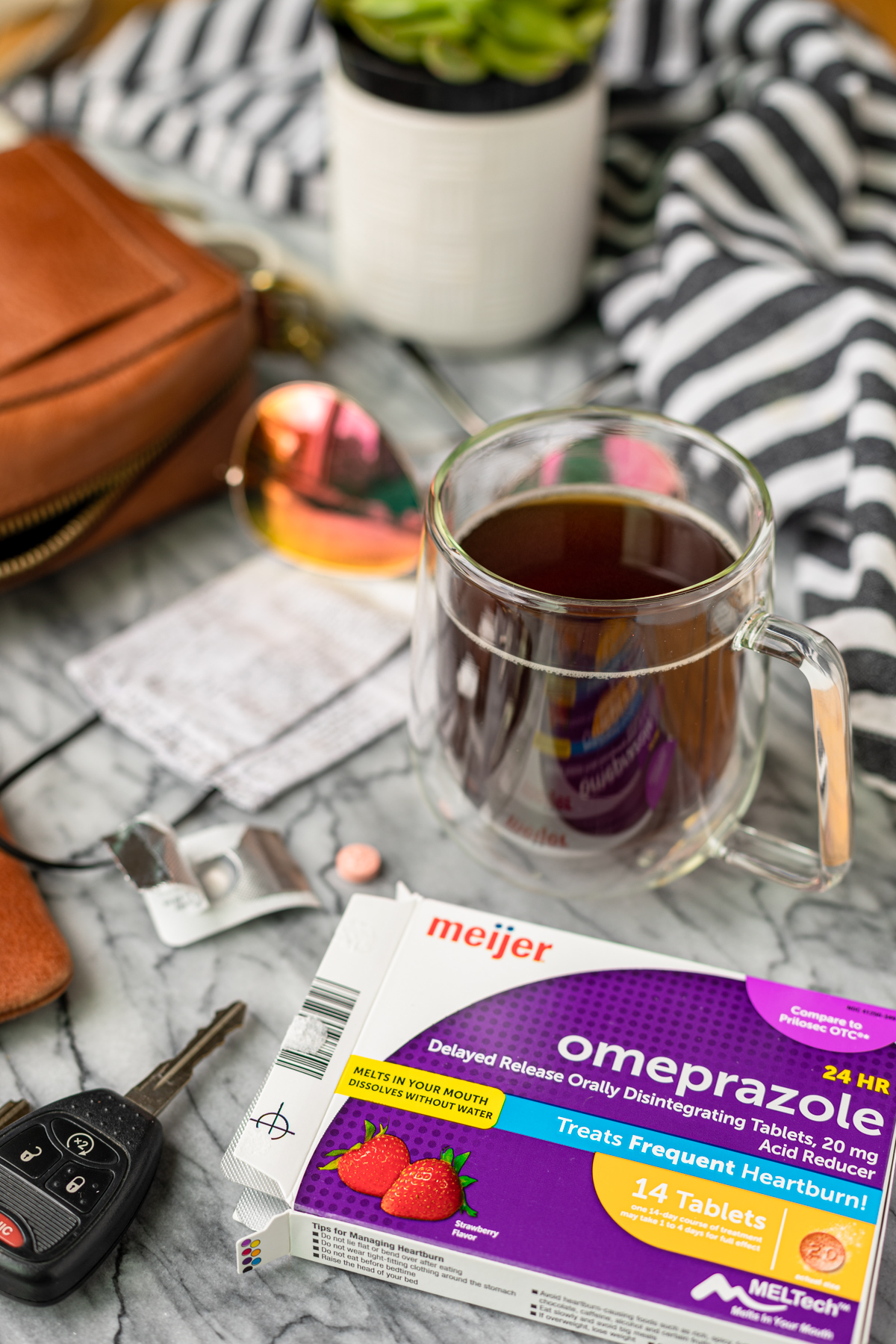 Disclosure: Sponsored by Mirum, all opinions are my own. Thank you for supporting the brands that support this site!
Have you ever had to deal with frequent heartburn? Let me tell you — it really sucks. For me, it started when I was pregnant with my first. I was fortunate that it disappeared soon after giving birth, but with each successive pregnancy, it hung around just a little longer…
By my fifth pregnancy, even WATER gave me heartburn. I mean, how weird is that?! Bottles of those chalky calcium carbonate antacids were always within reach, but they never really squashed that burning sensation entirely. And it was SUCH a miserable experience trying to choke them down.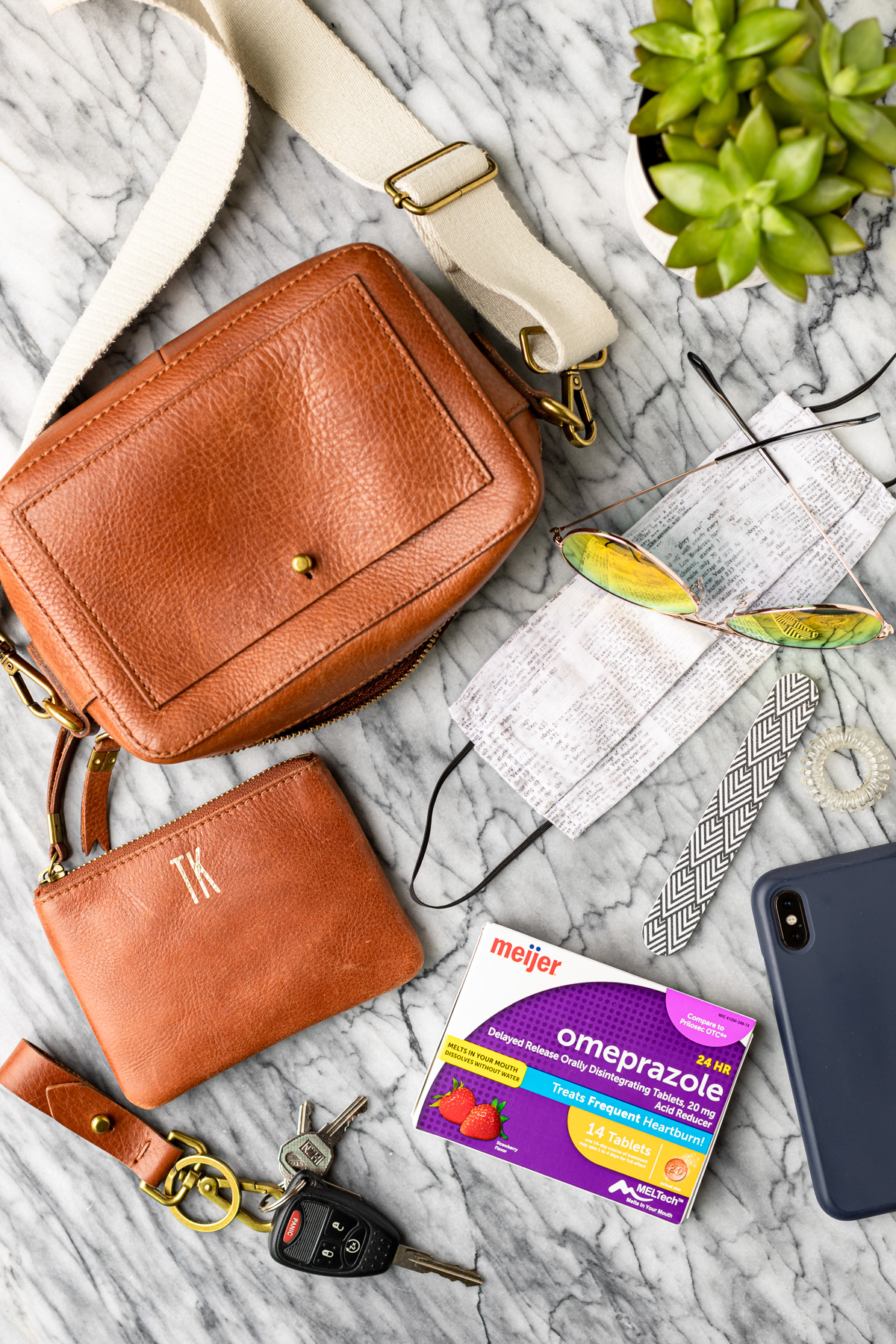 Thankfully, these days I only get heartburn a couple of times a week. But that's just enough to make it pretty annoying. However, I know spicy foods, like this yummy Mexican rice, are often a trigger. So I'm thrilled to know that I can treat my frequent heartburn with Omeprazole ODT from Meijer!
Wondering what exactly does ODT stand for? It's an orally disintegrating tablet — that comes in a pleasant strawberry flavor. You simply place the tablet on your tongue and it quickly dissolves. No water necessary! Which makes it super simple and convenient to take.
For best consumption experience, allow tablet to dissolve on your tongue. Do not chew Omeprazole ODT tablets or dissolve in liquid. Use as directed, taking 1 dose every 24 hours for 14 days to complete the treatment. You should not take Omeprazole ODT for more than 14 days unless directed by your doctor.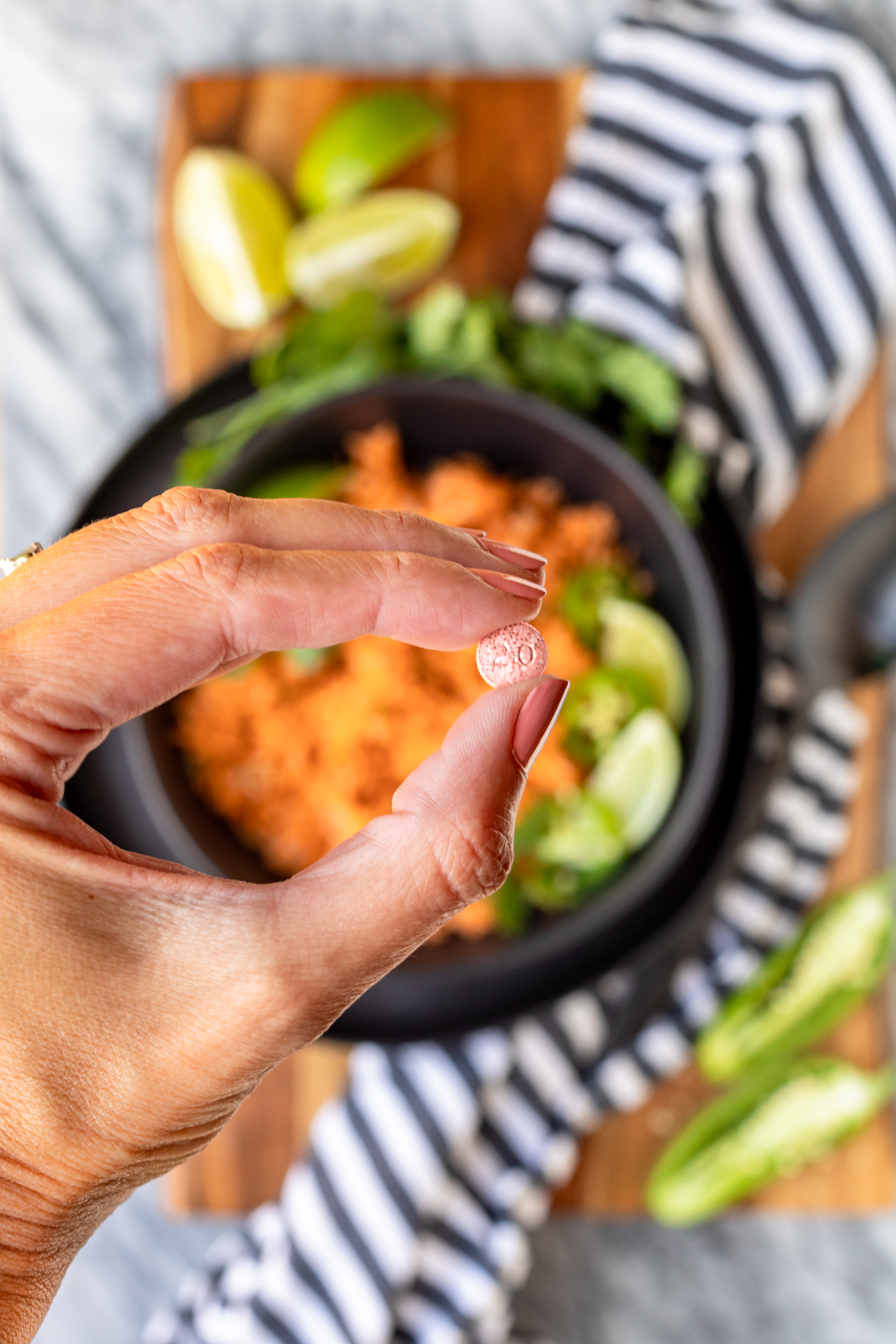 Omeprazole ODT is intended for frequent heartburn sufferers (2 or more days a week). Although some feel relief within a day of the first dose, it may take up to 4 days to feel the full effect. Omeprazole ODT is not intended for immediate relief.
I pick up the store brand Omeprazole ODT at Meijer — it works just as well as the national brands like Prilosec, but it's WAY more affordable. For comparison, a 42-ct. box of Prilosec is $22.99 versus just $16.99 for the same size Omeprazole ODT. I don't know about you, but I LOVE keeping more money in my wallet!!
Speaking of saving money, Meijer always has the best prices on the ingredients for this Instant Pot Mexican Rice. So while I'm picking up a box of Meijer Omeprazole ODT, I can also grab some rice, jalapeño peppers, chicken broth, and tomato sauce, all at bargain prices. This recipe is so easy and delicious!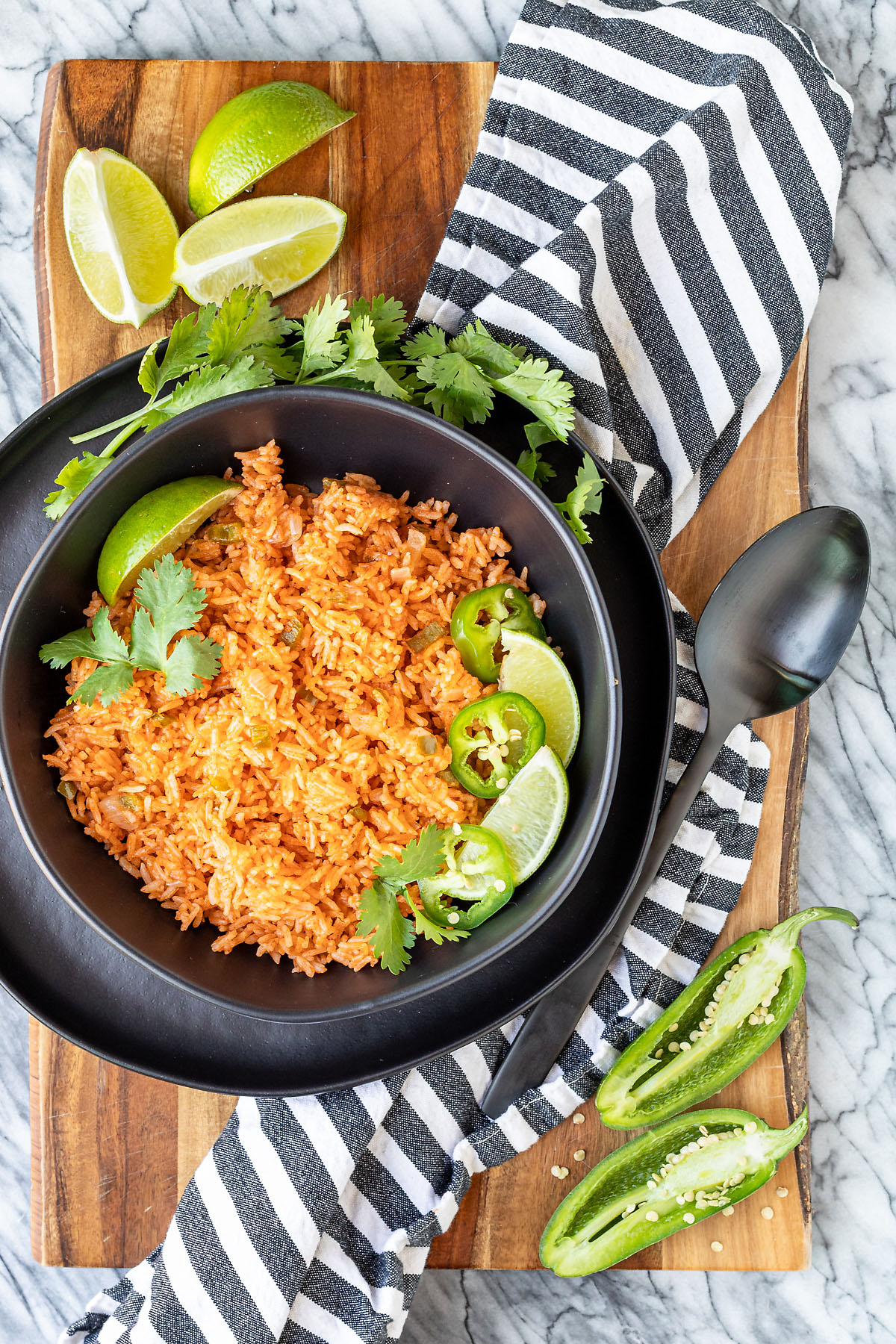 A printable version of this recipe and step-by-step instructions can be found on Unsophisticook.
Try this yummy Instant Pot salsa chicken soon… And be sure to pick up a box of Omeprazole ODT at Meijer if spicy foods are a heartburn trigger for you too!