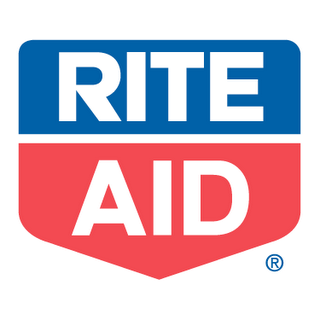 Corrie from "Centsable" Momma is the Deal Seeking Mom Store Expert for Rite Aid. At "Cents"able Momma, she helps others be "able" to save their "cents" by sharing great deals, coupons, freebies, money saving tips, and even a few methods to earn a little extra money.
For the past several months, Rite Aid has been testing out a new loyalty rewards program in 4 markets.  This Sunday, 4/18, Rite Aid is rolling out the Wellness+ program nationwide.
What is the Wellness+ Program?
Earn Points on Purchases – points accrued over a the calendar year

Earn 1 point for every dollar ($) spent on non-prescription purchases
Earn 25 points for every prescription purchase
How Can I Use the Points?
Every 125 points (up to 3 times): one-time 10% off shopping pass (off regular price)
500 points: 10% off all non-prescription purchases every day
500 points: Free health screenings (blood glucose or total cholesterol health screening)
1000 points: 20% off all non-prescription purchases every day
Every Day Benefits
Members-only sale pricing
10% off Rite Aid brand products
How Do I Sign Up?
Starting Sunday (4/18), you will be able to sign up for the program in-store.  You can register now online and print your temporary card until the permanent one comes in the mail.