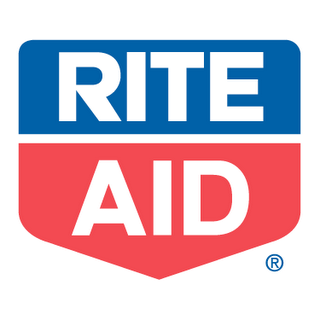 With the current rough economy, many businesses are struggling to survive.  One of these companies is Rite Aid.
Competition is tough in the drugstore business with large competitors in CVS and Walgreens.  Rite Aid has struggled with declining sales, earnings losses for 11 consecutive quarters, as well as a large amount of debt from its acquisition of Brooks/Eckerds.
So what does this mean for you?
If Rite Aid were to file for "Chapter 11" bankruptcy, federal law would allow them to stop honoring gift cards (although they would not be required to do so).  If they were to file for "Chapter 7" bankruptcy (which is a total liquidation of the company), then you would be considered a creditor in the bankruptcy case up to the value of your gift card (meaning your gift card would likely have reduced or no value).
So, while it is just speculation that Rite Aid could face bankruptcy, you should be careful with how much money you have invested in Rite Aid gift cards and SCR deals.  Make sure you are only spending money that you could afford to lose if something were to happen.
I would suggest that you request your SCR checks as soon as each SCR period ends.  Also, you might want to think carefully before you roll your SCR check into Rite Aid gift cards.
Remember – just because a company files for "Chapter 11" bankruptcy, it doesn't mean that they can't emerge from bankruptcy a viable company, like GM has.
Corrie from "Centsable" Momma is the Deal Seeking Mom Store Expert for Rite Aid. At "Cents"able Momma, she helps others be "able" to save their "cents" by sharing great deals, coupons, freebies, money saving tips, and even a few methods to earn a little extra money.