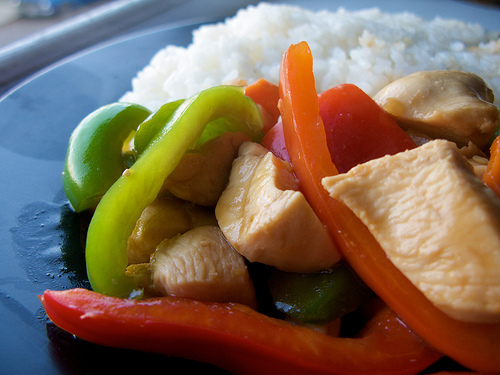 Get a FREE cookbook download of 22 Quick and Easy Healthy Chicken Recipes! Recipes include easy-to-follow step-by-step instructions for favorites, including Slow Cooker BBQ Chicken (page 21), Chicken Wings with Barbecue Sauce (page 30) and Baked Sweet and Sour Chicken (page 26).
We eat a lot of chicken, so I'm always up for delicious, new chicken recipes!
Check out these other recipe downloads for more tasty ideas!
Photo by Zrail