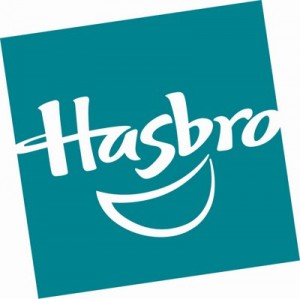 It's time to start thinking ahead to Christmas shopping!
I recommend printing these great Hasbro/Playskool coupons now and holding onto them for the big holiday sales. They don't expire until 1/15/10, so I'm sure we'll find a way to turn them into a great deal!
Available on Coupons.com:
$10 Dance Cam
$5 Dino-Roars Hatchlings
$10 Dino-Roars Stompers
$5 Mr. Potato Head Spud Buds
$5 Mr. Potato Head Silly Suitcase
$2 Mr. Potato Head Toy
$10 Musical Sit 'n Spin
$5 Playskool Activity Bal
$5 Playskool Busy Ball Popper
$3 Playskool Gloworm
$5 Playskool Step Start Walk'nRide
$5 Swing 'n Score Baseball
$5 Tumble 'n Twirl
BTW, have you seen the Dino-Roars toys? I had the opportunity to play with a few at BlogHer, and they are seriously one of the cutest toddler toys on the market. I've already got them on my boy's Christmas list!
Thanks, Abundant Food Savings!