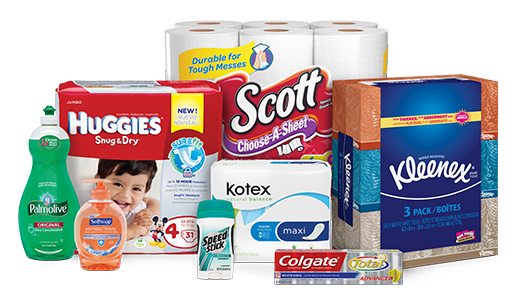 School's out for the summer, and for many parents, this means tighter budgets due to extra childcare expenses and/or increases in grocery budgets. Are you feeling the pinch yet?
I know that I'm not only having to purchase extra food to feed my own kids weekly, but I find myself purchasing a little extra to accommodate for all of their friends that are in and out daily. I also try to stock up on paper goods to cut down on extra dishes and for cleaning up the inevitable messes…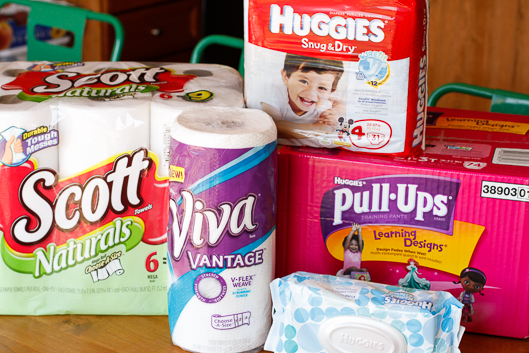 Thankfully Kimberly-Clark recognizes that keeping up with the increased needs of our busy families can be tough, so they're offering some valuable printable coupons to help us stretch our dollars on our favorite Kimberly-Clark essentials! Visit the Pick Up The Values site to download these coupons now.
Here's what's currently available:
PLUS share the savings with your friends to score these awesome higher value coupons:
Be sure to follow Pick Up The Values on Facebook and Twitter for updates on savings and additional tips to help you stretch your summer budget!
I am working with Kimberly-Clark to provide helpful tips and convenient value on trusted brand essentials to help parents stretch their budget even further and was compensated for this post. Opinions are 100% my own.