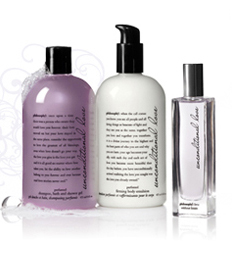 Add the Philosophy Gives Love application to your Facebook page and receive a sample of their latest fragrance, Unconditional Love!
I originally posted this back in February, but this looks like it might be a new offer as it let me sign up again.
If you haven't already become a fan of Deal Seeking Mom, I'd be thrilled if you took a moment to do that as well!