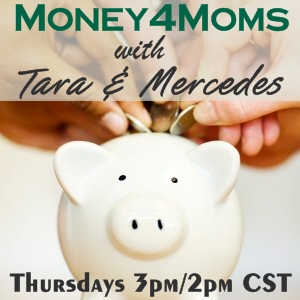 Today on Money4Moms we'll be sharing tips on how you can make Valentine's Day special on a budget!
I posed this question to my followers on Twitter earlier and received lots of great responses from the ladies and gents on there.


Here's just a small sampling:
Plus here are some other great resources to check out:
So how are you planning to celebrate Valentine's Day inexpensively?
Tune into Money4Moms today at 3pm EST/2pm CST to learn more about this topic. We'll be taking questions via chat on the Blog Talk Radio site or by phone at (646) 716-8312.