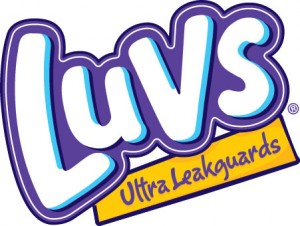 I saw the Luvs "Take a Stand" commercial on TV last night, and I briefly wondered if they were planning to offer the fantastic $5 off coupons like they did this time last year.
Sure enough, I just got an email from a Luvs rep sharing that on September 15th you can register to join the campaign and receive a $5 off any Luvs coupon by mail! These went super fast last year, so mark your calendars — or request an email alert on the DSM Freebies & Alerts Calendar.
Update: Find the latest info here!
I know last year we were able to snag some ultra cheap diapers at Target with these, so surely we can find some great bargains again this year!