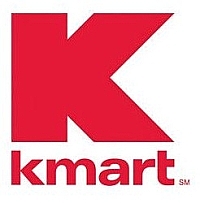 Numerous sites had reported that Kmart was suspending the double coupon events. However, they must have changed their minds because Kmart will be holding another Super Double Coupon Event starting 9/27! Coupons up to $2 in face value will be doubled earning you up to $4 in savings.
Start stocking up on those high value coupons. Don't forget you can save 15% on your first purchase from The Coupon Carry-Out!
The list of participating stores won't be available until 9/21. If you contact Kmart for the stores in your area (email [email protected]), feel free to share the list in the comments.
Thanks, Coupon Clippin' Mama!