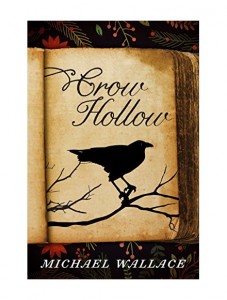 Heads up, Amazon Prime members! If you missed it last month be sure to check out Kindle First – Amazon's reading program!  With Kindle First
you can score a FREE eBook every month and read it in advance of it's official release date!
For May there are four Editor's Picks to choose from:
(R)evolution (Phoenix Horizon Book 1), by PJ Manney
Queen of the Trailer Park (Rosie Maldonne's World Book 1), by by Alice Quinn, Alexandra Maldwyn-Davies
Crow Hollow, by Michael Wallace
Sugar, by by Deirdre Riordan Hall
You can choose any one of the above books for FREE if you're an Amazon Prime member – or for $1.99 without a Prime membership.