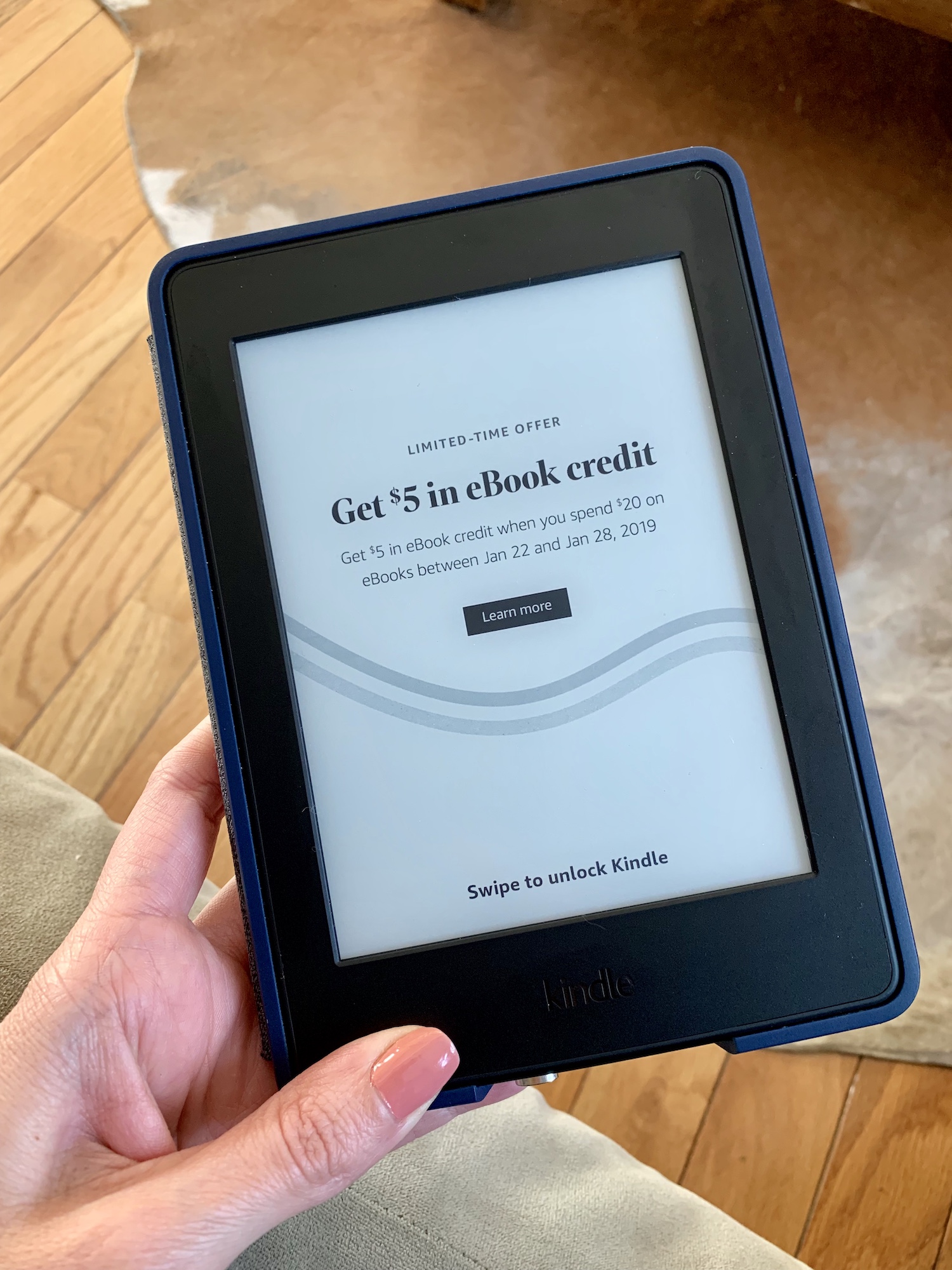 If you love to read (like me), I've got an awesome deal for you… For a limited time, you can get $5 in eBook credit when you spend $20 on Kindle eBooks!
Don't have a Kindle? No worries — you can download a FREE app for your computer, BlackBerry, Android device, iPhone, or iPad!
Expires at 11:59 PM (PST) on January 28, 2019.