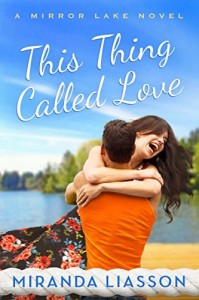 Heads up, Amazon Prime members! If you missed it last month be sure to check out Kindle First – Amazon's reading program!  With Kindle First
you can score a FREE eBook every month and read it in advance of it's official release date!
For April there are four Editor's Picks to choose from:
Boundary Crossed (Boundary Magic Book 1), by Melissa F. Olson
Trail of Broken Wings, by Sejal Badani
The Altar Girl, by Orest Stelmach
This Thing Called Love (A Mirror Lake Novel), by Miranda Liasson
You can choose any one of the above books for FREE if you're an Amazon Prime member – or for $1.99 without a Prime membership.