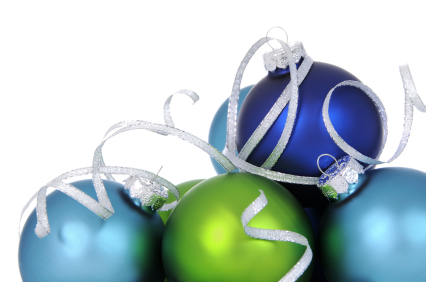 Did that get your attention?!? The countdown is on, and it's time to get prepared. If you missed the FREE Christmas Planning eBook and Printable Planner Pages last month, you'll definitely want to check those out now.
Another great resource I'd recommend is the Christmas in July series on Life As Mom. Jessica's got dozen's of ideas for stretching your Christmas budget, and tasty recipes like this one for Candy Cane Brownie Cupcakes — yum!
What stage are you at now in your Christmas planning process?