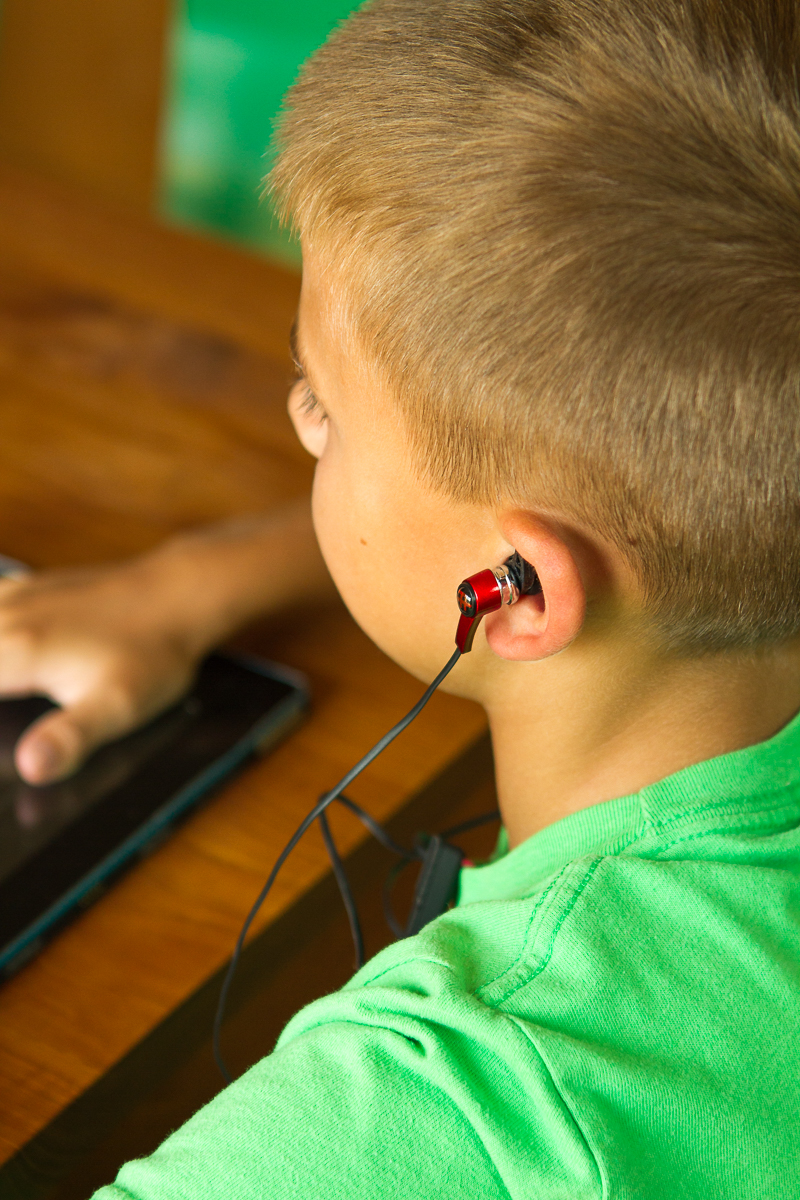 I'm pretty sure I've mentioned it before, but we're pretty vigilant about making sure our our kids are not bothering others with their technology devices. Headphones are a requirement when we're out and about, especially if we're dining out and they're using their devices before our meal arrives.
But headphone head is the worst. You know what I mean, right? That telltale line of flattened hair on top of their head and the rings around each ear. It seems to affect my youngest son the most, so I've been on the hunt for a pair of wireless earbuds for him to use in lieu of traditional headphones.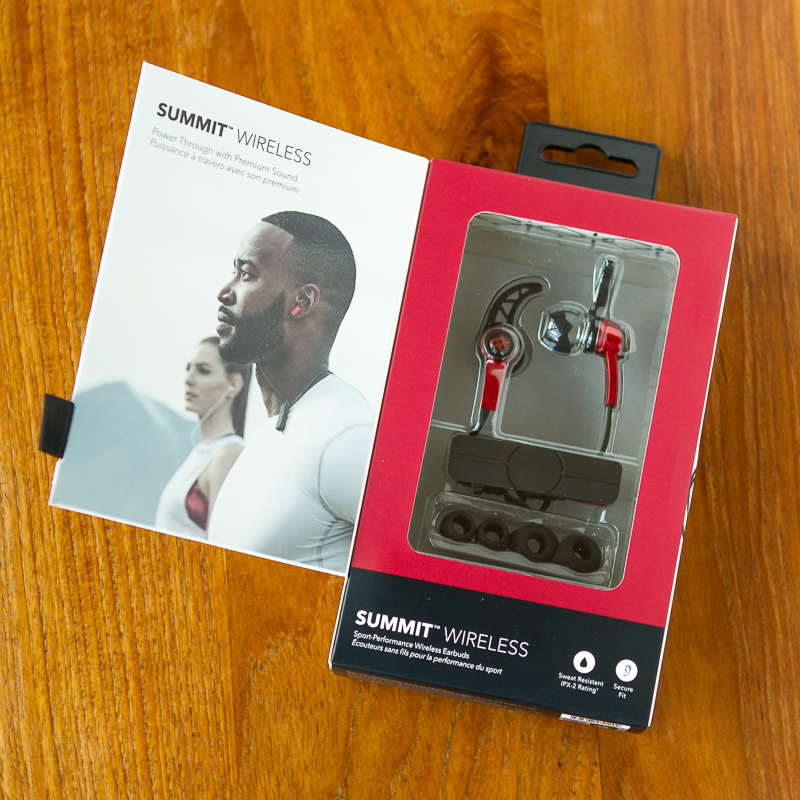 And while wireless earbuds are pretty common, I've found that most of them, including the pair I originally bought for my son, have a volume control module built into the cord on one side. This module adds extra weight that was constantly pulling the earbud out of his ear on that side — super frustrating!
So when iFrogz contacted me about trying out a pair of their new wireless earbuds that feature a wireless hub that magnetically clips to your shirt collar, I jumped on the opportunity, hoping that this was the solution to our wireless earbud problem. They sent me a pair of Summit wireless earbuds for my son to try — and I have to say, they are totally great!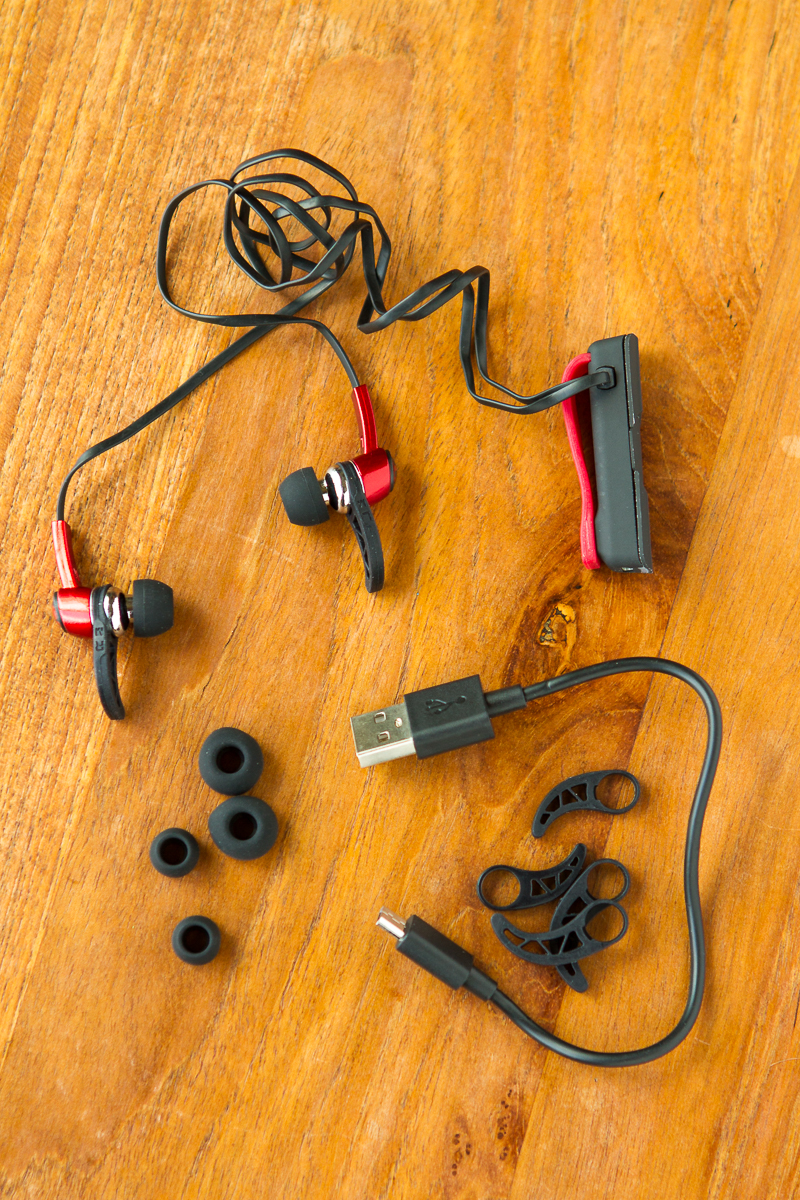 Connecting the Summit wireless earbuds to his tablet was a breeze, and the clip-on module has totally eliminated the problem of my son's earbuds falling out of his ears. Once we figured out which size ear tips provided the best fit, it was smooth sailing. The secure-fit wing is an added measure to keep them in place.
Priced at just $34.99, these are an excellent value, and I'd totally recommend them! In fact, his brothers and sisters are pretty jealous, so I'll be picking up several more pairs as Christmas gifts this year.
iFrogz Summit Wireless Earbuds, $34.99
Designed with an active lifestyle in mind with IPX2 sweat-resistance
A soft, secure-fit wing nestles in the curve of your ears to keep your earbuds in place no matter the activity
8mm drivers deliver crisp, clear sound
Three sizes of ear tips ensure you find the perfect fit
This post is in partnership with iFrogz. As always, all opinions are my own. Thank you for supporting the brands that make this site possible!