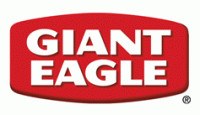 Want to save a quick and easy $2 off your next Giant Eagle shopping order?
Simply view your local online weekly ad, provide your email address and Giant Eagle Advantage card number, and you'll get a $2 credit towards your next purchase of $2 or more!
Thanks, Saving In Akron!