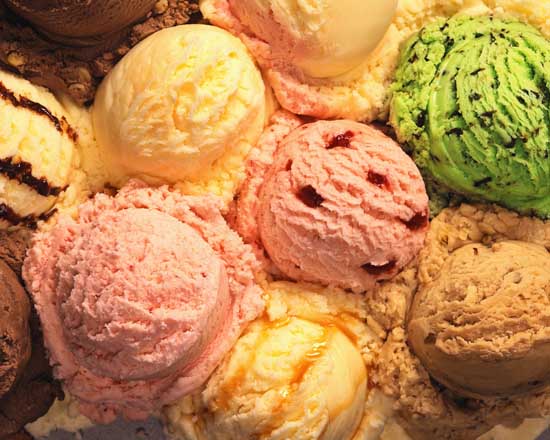 I always loved going to Friendly's for a treat when I was little. Their homemade ice cream is to die for, and weren't those Happy Ending Sundaes with the Reese's Pieces in the bottom the best?
I just got an email letting me know that through Sunday, 8/23, you can get Friendly's Ice Cream Cones for just $0.99! Create some happy memories on a budget with your family while the savings last.
Find your closest location.