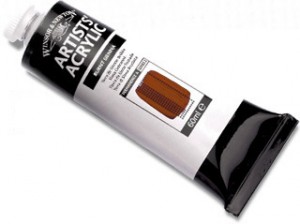 Fill out the form to request a FREE 14ml sample tube of Artists' Acrylic from Winsor & Newton.
I don't know if I've ever mentioned this, but I was a Fine Arts major in college. Maybe this will inspire me to get in touch with my artistic side again!
Thanks, Smart Couponing!