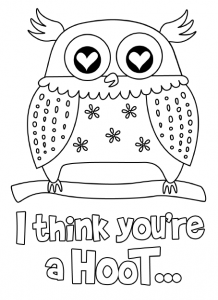 No time to pick up Valentine's for your child this week? Or maybe you're just not crazy about spending your hard-earned money on something that's going to be almost immediately recycled…or worse, trashed.
Here are a few really cute options for FREE printable Valentine's:
Also be sure to check out these fun DIY Printable Valentine's Day Coupons!
Have you come across any other nice resources for FREE Valentine's?