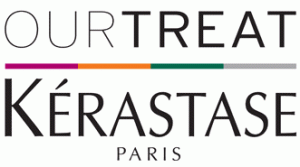 Wow – what a fantastic freebie! Thanks to Mom to Monkeys for letting me know that salons in over 40 states are offering FREE in-salon Kerastase treatment and blow dry services at participating consultant salons this Wednesday, May 20th.
For my local readers – there are 4 locations in the Columbus area participating and a total of 10 in the state of Ohio!
How do you take advantage of this fabulous offer?
Call to book an appointment.
Unfortunately I leave for Florida Wednesday morning, so I won't be able to take advantage of this. I'd love to hear how it goes if you take part though.
Please come back and leave a comment about your experience!