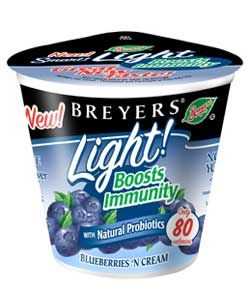 Depending on your region, you should find either a $1/2 or $0.50/2 Breyers Product printable on Coupons.com right now.
These are often on sale for $0.50 each, so get two FREE with the $1 off coupon. If your store doubles coupons, the $0.50 off coupon will also net you two for free!
Thanks, The Thrifty Mama!